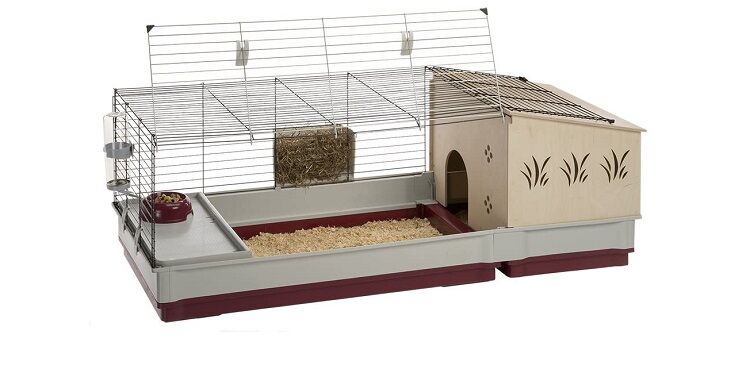 Ferplast Cage: More than fifty years of service from a family business
Ferplast cage is an Italian company that was started in 1966, by Carlo Vaccari, and his sister, Caterina. Ferplast is a good news story of an entrepreneurial family business that has done well.
Their first cages designs were plastic-covered iron wire that catered to hunters who needed a way to transport birds. By 1970, however, they had moved beyond this narrow niche to begin making cages for pet birds, as well as other sorts of plastic objects for the comfort or enjoyment of pets and their owners.
The 1980s ushered in a new phase for Ferplast. They began to export their products. "If you don't export to at least fifty countries, you are nothing," Carlo said. The nineties saw an expansion of the kinds of Ferplast products they were making. Their repertoire expanded to accessories for dogs, cats, birds, and small mammals.
The 2000s were exciting times for this family business. They opened two additional branches, one in Ukraine (2000) and one in Slovakia (2005). Also, in 2004, they added aquariums to their manufactured items.
Best Offers Ferplast Cages
Ferplast Company
Overall Ferplast company make 4000 pet products, have three production plants, twelve commercial locations, export to 85 countries, and 107 International patents.
In 2005, they began a campaign to increase awareness of pets and to create even more products that will be enjoyed by both pets and their owners. In 2008, Carlo nominates his son, Nicola, as General Manager of Ferplast, and in 2016, the company celebrated its 50th anniversary.
Today, this family business that originated in Italy, and that has grown to two other areas, continues to be dedicated to research and development that focuses on increasing appropriate care of animals, as well as pet comfort, increasing owner enjoyment by making it easy to establish comfortable, safe places for their furred or feathered friends, as well as creating items that will be fun for everyone. Their watchwords are "gratifying and responsible."
Ferplast Pet Accessories, Quality Products For Your Pets
If you look at the Ferplast pet accessories you will find all sorts of quality products for your pets. There are comfortable walking harnesses for dogs, snuggly beds for cats, as well as other accessories for canines and felines.


Ferplast Carriers
Ferplast carriers make travel easier and safer, even if it is just a trip to the vet. The Ferplast carrier contributes to a secure and effortless way of moving your pets. Sturdy and durable plastic, Ferplast carriers are one of the best options in the market today.
Ferplast Hamster Cage and Ferplast Rabbit Cage
Ferplast hamster cages can be simple or they can be a spacious rodent condo. Accessories of all sorts are available, including crinkling tubes, water dispensers, and food dishes. There are travel cages for them, too.
Wide guinea pig cages offer ample space for chubby cavies or for rabbits. Double level rabbit cages can have added convenience by placing them on a stand. There are also extensions for rabbit cages creating a way to make them a little roomier.
Regardless of the type of your best exotic pets, or the kind of cage, Ferplast is likely to have a model that will suit you and your pet. Their key phrase, after all, is "gratifying and responsible." The right equipment helps people with pets not only take care of them easily but also enjoy their time with them.


Pet Cages Brands:
Summary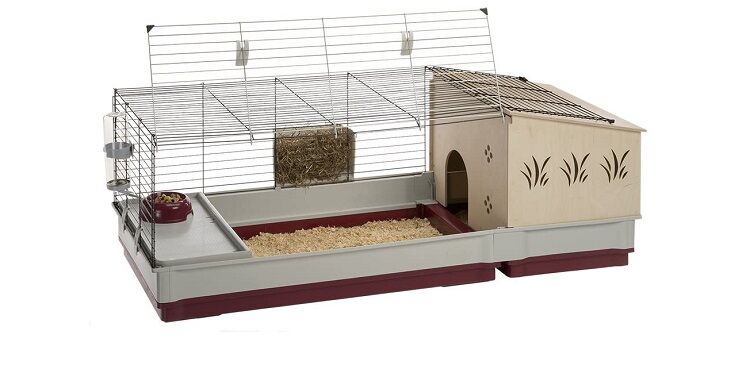 Article Name
▷ Ferplast Cage for Pets, Quality products For Your Pets | Guide 2021
Description
✅ Ferplast Cage: More than fifty years of service from a family business. Overall Ferplast company make 4000 pet products ✅ have three production plants, twelve commercial locations, export to 85 countries, and 107 International patents. When you choose a Ferplast Cage product you're making a selection from the finest pet cage accessories. Learn Why ✍
Author
Publisher Name
Publisher Logo